3 Reasons SMS Is Still Relevant
for Customer Engagement for Enterprise
bagi Enterprise
In this digital era, who would have thought that SMS is still effective in building customer engagement? Although it is considered old school, it turns out that the use of SMS Blast is still often encountered in everyday life, such as in Promotional SMS using LBA SMS, verification codes in the form of OTP (One-Time-Password), payment notifications, reminder messages, and much more.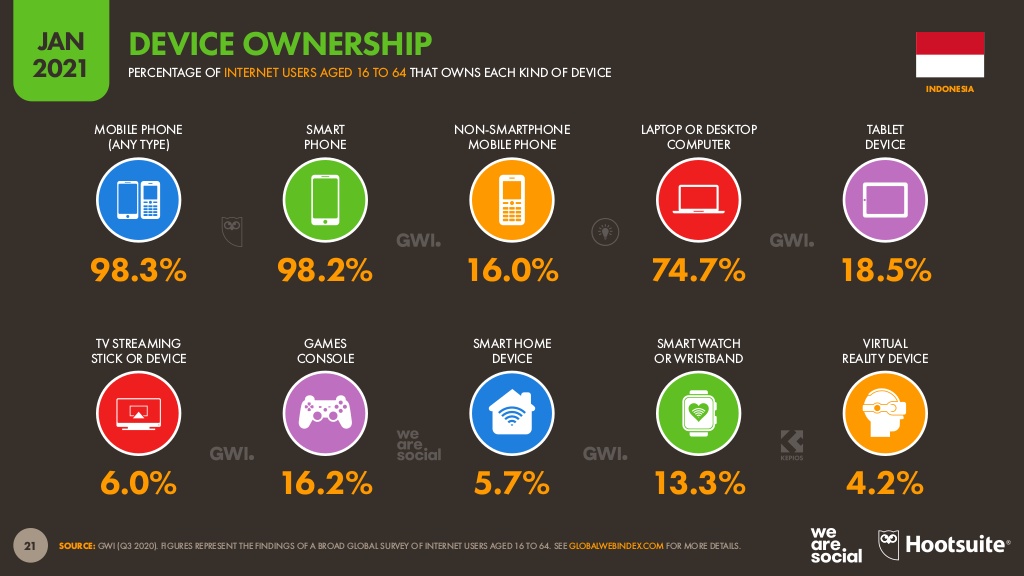 Here are 3 Reasons why SMS is Still Relevant for Customer Engagement for Enterprises:

1. WIDE REACH
Based on data from Digital 2021, as many as 98.2% of internet users in Indonesia have a smartphone and 16% have a non-smartphone cell phone. This shows that the reach of SMS is very wide, even without using the internet, because sending and receiving SMS only requires a cellular device and a cellular operator's network service.
2. SMARTPHONE, OLD PHONE, EVERYTHING CAN BE AFFORDABLE!
As discussed in number 1, sending and receiving SMS does not depend on internet availability or speed. SMS is also not limited to hardware or software, or in other words can reach mobile phones of any type. This of course can maximize the reception rate of the messages you send.
3. THERE ARE A2P SMS AND API FACILITY
Application-to-Person (A2P) and Application Programming Interface (API) provided by operators enable enterprises to build engagement with customers or employees by sending integrated messages.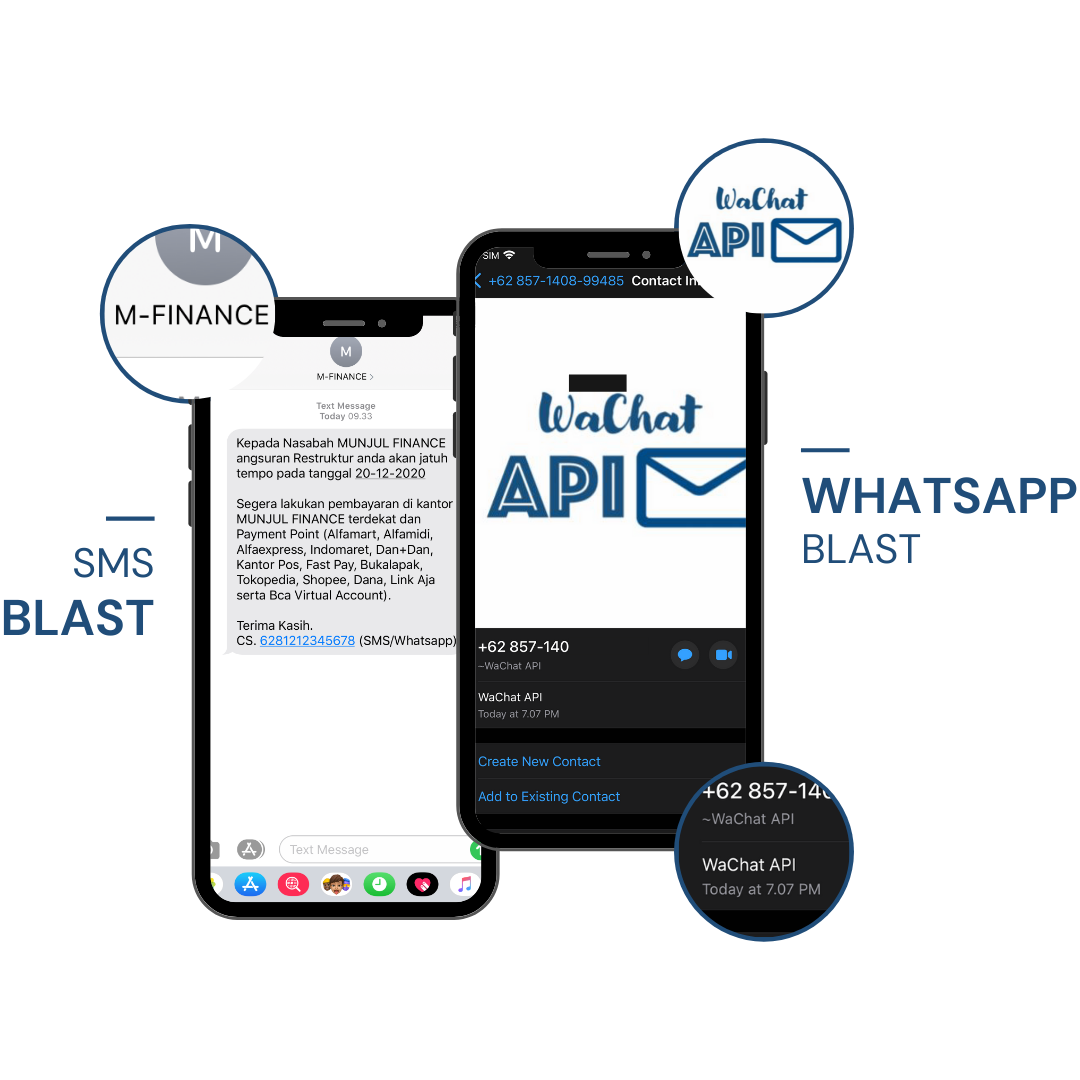 Siap untuk mulai mengirimkan SMS Blast
kepada pelanggan Anda?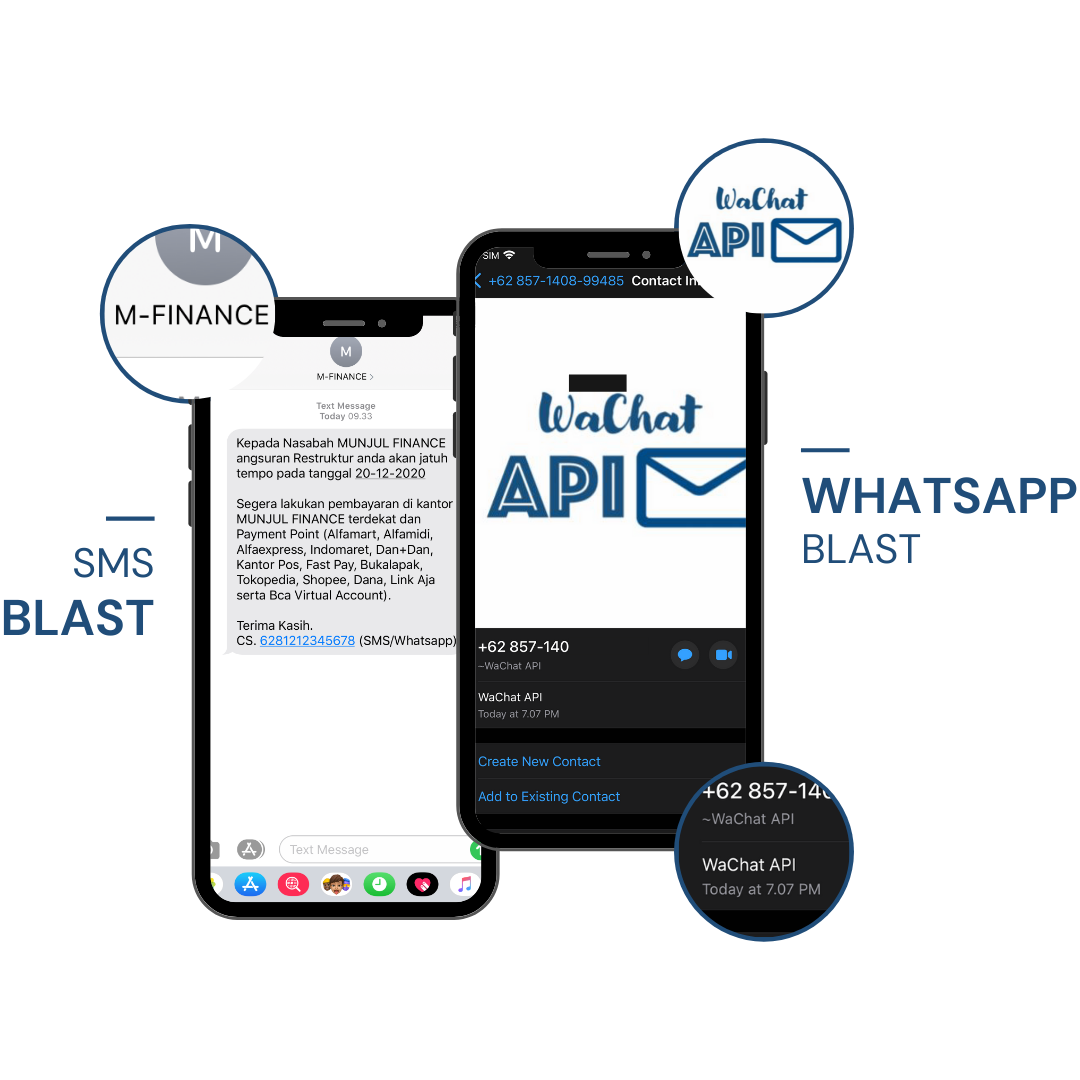 Siap untuk mulai mengirimkan SMS Blast
kepada pelanggan Anda?